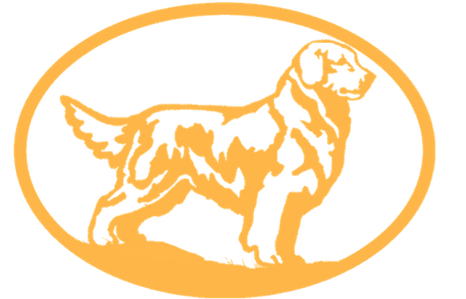 PUP SAFE CLEANING PRODUCTS
 WE USE MELALEUCA CLEANING PRODUCTS THEY ARE SAFE AROUND PUPPIES, BABIES, KIDS & SEPTIC SYSTEMS
It kills 99.9% of household germs - & is
PUPPY & BABY SAFE!
Great for oopsy's, puppy areas & kitchen or bathroom counter tops.  It has a wonderful lemony-tyme smell.
Melaleuca has lots of other household cleaning products that are great for around pups & babies, clean their bedding, floors, & toys for a safer less hazardous environment.
Sol u gard Spray - Cleans oopsy's, safe even if licked.
Clean & Gleam - for floors where they sleep & crawl.
Mela Power Laundry Det. for all bedding, baby blankets, clothes, & material toys.
Diamond Brite Dishwasher Det.- wash all plastic toys in dishwasher, keep them safe & clean of hazardous chemicals.
Melaleuca products are super concentrated,
Use less & gain more cupboard space. 1 large bottle does the same amount of laundry as 3 large Tide bottles, yet it is less than half the size of 1 Tide bottle.
LUNG DAMAGE
HAS BEEN LINKED TO USING 
NORMAL PRODUCTS
It can be
EQUAL TO SMOKING A PACK OF
CIGARETTES  PER DAY
  Another reason to switch to Melaleuca cleaning products. (SEE INFO BELOW)
TO START PURCHASING CLEANING PRODUCTS:  
There are 2 ways to get the products:  I can sign you up or you can try them thru me first.  Melaleuca is set up as a sign up type program where your order is shipped directly to you.  But I can let you try the products thru me first, just give me a call, I can give you a free sample to try:
360-263-5030 
CONTACT US AT:
Browns Golden Delights on Gold Pond
POBox 1274
Battle Ground WA  98604     (Physical location is in Amboy) 
360-263-5030