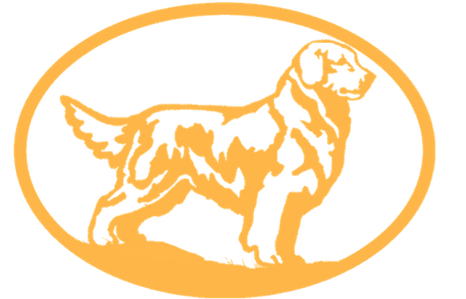 GONE HOME - RED COLLAR BOY
        GONE HOME - BLUE COLLAR BOY
        GONE HOME - HUNTER COLLAR BOY
        GONE HOME - BLACK COLLAR BOY
        GONE HOME - TEAL COLLAR GIRL
        GONE HOME - ORANGE COLLAR GIRL
        GONE HOME - DK PURPLE COLLAR GIRL
        GONE HOME - LT PURPLE COLLAR GIRL
       GONE HOME - PINK COLLAR GIRL
        ON HOLD - BURGANDY COLLAR BOY
        ON HOLD - PINK COLLAR GIRL
        ON HOLD - TEAL COLLAR GIRL
GONE HOME - RED COLLAR BOY
        ON HOLD - BROWN COLLAR BOY
ON HOLD - BLUE COLLAR BOY
        ON HOLD - HUNTER COLLAR BOY
    DAISY'S LITTER BORN 12/22/19  ALL ARE SOLD
    This is my friends litter with my male Montana, mom and pups live in Gig Harbor. 
       OURS  - GOLD POND, KRYSTAL EMBER       - GREEN BOY
 SEE "NEXT LITTERS" FOR CURRENT WAIT LIST OPENINGS & OUR OTHER FUTURE MOMS TO BE.
TO START PURCHASE PROCESS:   Go to the "PURCHASING" tab above for more info.
CONTACT US AT:
Browns Golden Delights on Gold Pond
POBox 1274
Battle Ground WA  98604     (Physical location is in Amboy)
(Please read info in Purchasing before calling, as it will answer most questions)  360-263-5030