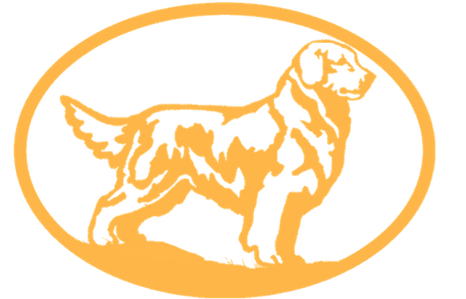 EACH LITTER IS NOW LISTED AS A     SUBHEADING UNDER THE "NURSERY" TAB     (Roll the curser over "Nursery" above &              you will see the subheadings.)                   
 SEE "NEXT LITTERS" FOR CURRENT WAIT LIST OPENINGS & OUR OTHER FUTURE MOMS TO BE.
TO START PURCHASE PROCESS:   Go to the "PURCHASING" tab above for more info.
CONTACT US AT:
Browns Golden Delights on Gold Pond
POBox 1274
Battle Ground WA  98604     (Physical location is in Amboy)
(Please read info in Purchasing before calling, as it will answer most questions)  360-263-5030