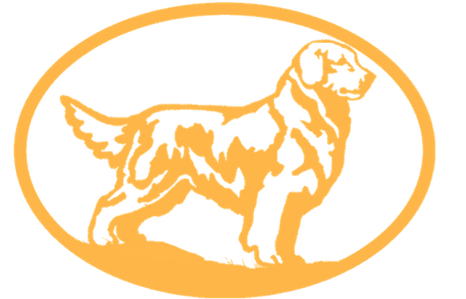 NONE AT THIS TIME, Please try back later! 
Sometimes owners need to find a new home for older, (usually trained) dogs.  This area is dedicated to helping find new homes for those dogs.
 SORRY NO ADULTS NEEDING HOMES AT THIS TIME.  (basic info below is from last girl rehomed, info left is for an example only). 
READY: NA
ASKING PRICE: $1000.00
AGE:  JUST TURNED __
SEX: FEMALE (NEEDS FIXED)
PERSONALITY:  SUPER LOVEY
WHY REHOMING: ?
INFO:  HIPS, ELBOWS, HEART, EYES, THYROID = CLEAR,  DNA COMPLETED, ALL KNOWN HEREDITARY = CLEAR  
OUTSIDE/INSIDE:  BOTH
MICRO-CHIP:  YES
TRAINING: NOT MUCH, BUT VERY EASY GOING
HEALTH ISSUES:  
GETS ALONG WITH: CHILDREN, CATS, DOGS, VERY SUBMISSIVE
DOES NOT GET ALONG WITH:  N/A
CONTACT: 
If interested in the above Adult Golden, Please call us at 360-263-5030
Browns Golden Delights on Gold Pond
POBox 1274
Battle Ground WA  98604     (Physical location is in Amboy)