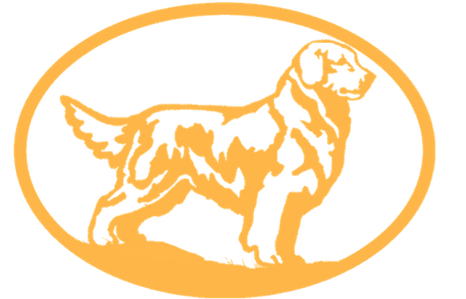 ADULTS NEEDING HOMES - NONE AT THIS TIME 
Sometimes owners need to find a new home for older, (usually trained) dogs.  This area is dedicated to helping find new homes for those dogs.
OLDER DOG WAITLIST

PATRICIA D.

JONI C.

BECKY H.

SUE S. - $ 100 DEPOSIT (Changed from pup to older dog)

JAN S.
EST. WHEN WE WILL RETIRE EACH OF OUR BREEDING DOGS

2023 TIZZY

2024 CIDER

2026 BLAZE

2027 BELLA

2028 LAYLA

2029 ASHLEY & RUFFLES

2030 DAPHNE & TROUBLE

2031 EMBER
Current dogs listed for adoption:
READY: DATE
ASKING PRICE: $?
AGE:  ? 
SEX:  FIXED/UNFIXED,  MALE/FEMALE
PERSONALITY:  SNUGGLY, ALPHA
WHY REHOMING: RET BREEDING DOG
INFO:  CERTIFICATIONS 
OUTSIDE/INSIDE:  INSIDE
MICRO-CHIP:  YES, NO
TRAINING: BASICS 
HEALTH ISSUES:  OVER WEIGHT
GETS ALONG WITH: EVERYONE, CATS, DOGS 
DOES NOT GET ALONG WITH:  N/A
CONTACT: NAME/PHONE
If interested in the above Adult Golden, Please call us at 360-263-5030
Browns Golden Delights on Gold Pond
POBox 1274
Battle Ground WA  98604     (Physical location is in Amboy)