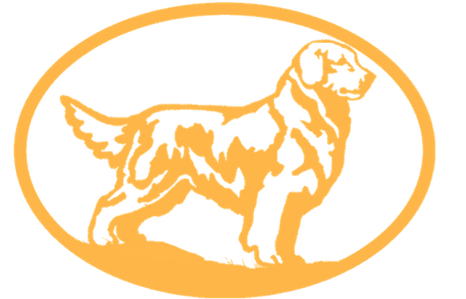 PEDIGREE & CHIC CARD                      (CHIC is Hips, Elbows, Heart & Eyes)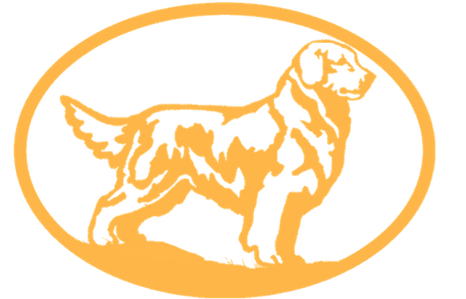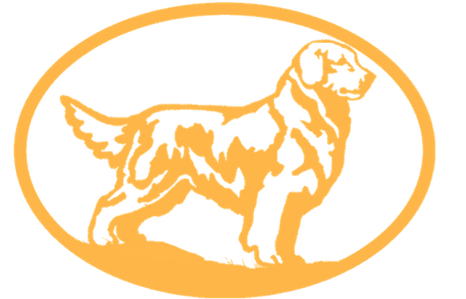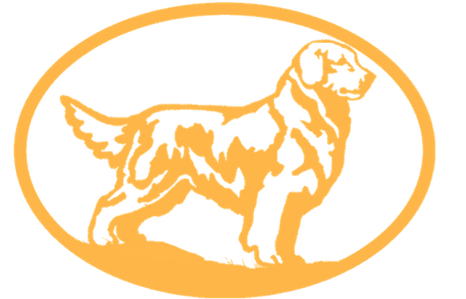 ADDITIONAL CERTIFICATIONS (THYROID, DNA)
DNA  - TIZZY (MOM) IS CLEAR ON EVERYTHING - MONTANA'S WAS NEVER DONE.  SO AT MOST PUPS COULD BE A CARRIER. MOMS DNA IS BELOW.  SASSY'S DNA WILL BE DONE & ADDED LATER.    
THYROID - DONE AT 2 YEARS w/ HIPS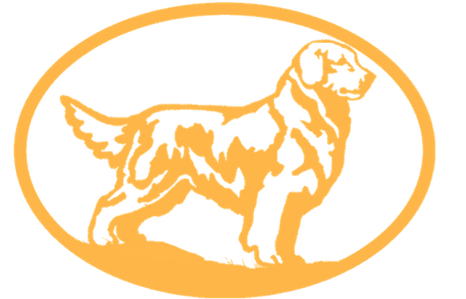 MONTANA (SEMEN) -   DNA UNKNOWN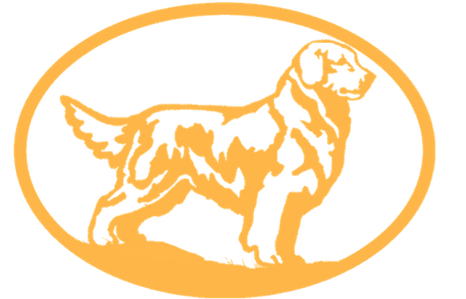 TO START PURCHASE PROCESS:   Go to the "PURCHASING" tab above for more info.
CONTACT US AT:
Browns Golden Delights on Gold Pond
POBox 1274
Battle Ground WA  98604     (Physical location is in Amboy)
(Please read info in purchasing before calling as it will answer most questions)  360-263-5030